"I was referred to Art by one of my most particular friends, so I knew that he would be good but I didn't realize was how easy it would be to work with him.  We picked out the colors, moved furniture away from the walls and within a few short days, we had freshly painted walls and trim, all neat and clean.  Most recently we had a minor leak where we had some water damage on a ceiling.  We originally thought it could be covered with just paint but when it became obvious that we needed to replace some of the wallboard, Art arranged for one of his associates to come in to do the work. All of this was done within a couple days and costs were very reasonable. I highly recommend AMF painting, you won't be disappointed!"

Nonie

Ballston Lake, NY.

"...Our realtor recommended Arthur Forgue, owner of AMF Painting. Art met with us, chatted about our project and was very responsive. Within a week, Art's staff came in and removed dated wallpaper, painted 4 rooms, a hallway as well as the exterior trim. The work was well planned, organized and on schedule. The crew worked efficiently and professionally. We liked Art's work so much that when we purchased our new home, we hired him again. Another great job!

We've have been very happy with the results both times. Besides the paint job looking great, AMF Painters were polite, neat, conscientious, and accommodating to our schedule. Art is a nice guy and very conscientious about pleasing his clients. His professional and personable manner clinched it for us and his crew is competent, talented, trustworthy and efficient."

The Healy's

Ballston Lake, NY

INTERIOR & EXTERIOR PAINTING

I had a fabulous experience with AMF Painting!  Art was a total pleasure 

to deal with.  He came when promised to look at the house, gave me all 

the pricing information shortly thereafter, and then waited patiently 

while I made my color choices.  He kept me completely informed about 

weather and when his crew would be able to start the job.  Art's crew 

were professional, responsible, and wonderfully clean and neat.  From 

the day they started scraping to the day they did the last coat on the 

garage, they showed up on time, took great care with all the plants 

along the house, and didn't get any paint where it wasn't supposed to 

be.  Art and his crew also put up with me when I suddenly requested a 

change in what they did with the trim, which would require extra work.  

Art carried out a very forthright negotiation with me, we settled on an 

additional charge, and when all was said and done the job completely 

exceeded my expectations.  Every empty paint can was gone, all the 

firewood on my porch had been restacked, and the house looked fabulous!

I recommend Art and AMF Painting without reservation.

Valerie Barr

Two things will always remain in your mind when you have Art Forgue of AMF Painting do your job no matter how large or how small and that is his workmanship and his word.  

Art's workmanship is unquestionable.  It's right the first time.  Art will explain everything he is going to do for you.  He will make suggestions, explain the type of paint or stain he is using and why.

I originally had Art paint my deck and window trim in Clifton Park, N.Y.  He started when he said he would and finished when he said he would.  The job was perfect and the price was right.

When I purchased a house in Lake George, N.Y., I wanted to have Art stain it for me, but thought he might not want to go that far north.  I hesitated and then said, oh, what the heck, the most he can say is no.  Well, was I wrong.  We met in Clifton Park and drove to Lake George.  (This was after he had already put in a full day's work)  I told him that I wanted the entire house stained, including the deck.  We were getting toward the end of the outside painting season and also my roofer's schedule.  I caught a break with the weather, Art seized the moment, reworked his schedule, which included weekends, and finished my job before the weather turned.  He also worked so that the roofer would not loose his window of opportunity to install the new roof.

Keep in mind, the job was done based on Art's word.  He said he would be there and he was.  The job was perfect.  I have received nothing but compliments and would not hesitate to recommend Art and his crew to work on whatever project you're considering, whether inside or out.   Art's the best.

Rich Barton

"Working with Art and his team has and will continue to be my pleasure.

 Having a large historical home requires an extra level of knowledge skill

and, with them, I have had nothing but the best of service and

professionalism.  In the midst of chaos, I found Art and his crew to be

patient, quiet and cheerfully working along.  They maintained a painstaking

"old world" quality of craftsmanship, always reliable and reasonably priced."

Barbara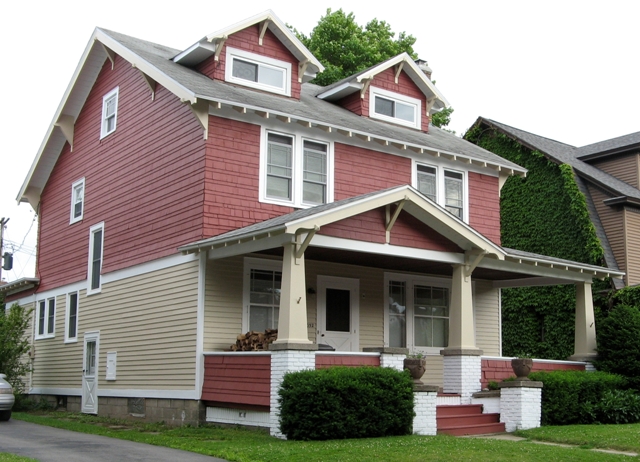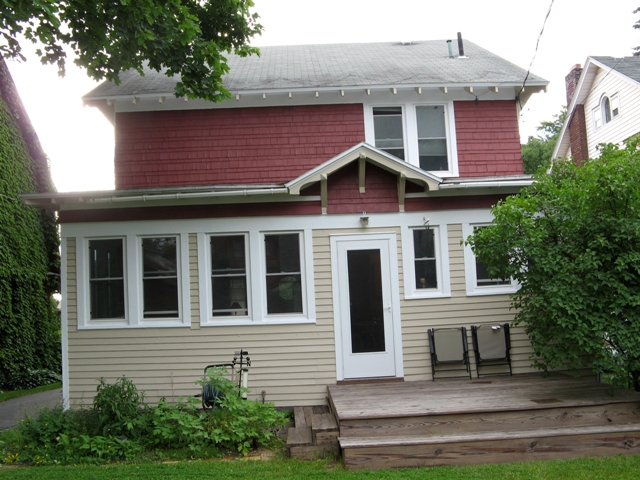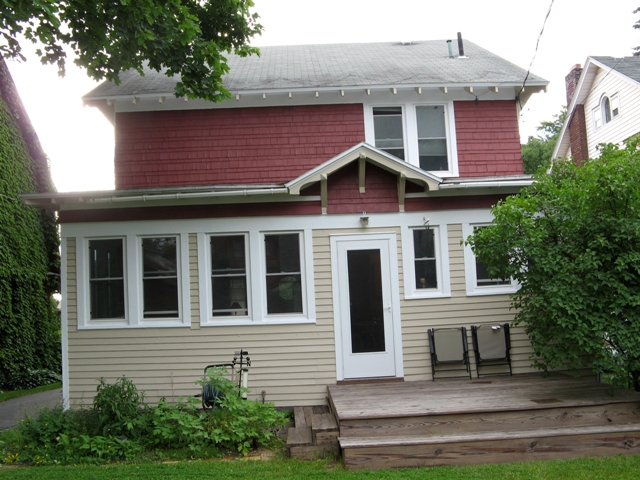 Copyright AMF Painting, LLC.