At AMF, we work hard to bring you the best and most diverse types of services within the painting industry. 

Our services include:

-

Commercial and residential work
-

Painting and staining
-

Wallpaper removal
-

Hand brushed applications
-

Pressure washing and wood preservation
-

Drywall patching and repairs
-        Free Estimates

-        Fully Insured 

And, we specialize in Cedar siding staining!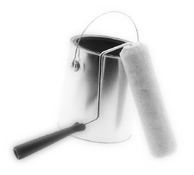 INTERIOR & EXTERIOR PAINTING

Copyright AMF Painting, LLC.